TYPES OF VISAS & REQUIRED DOCUMENTS
There are different types of visa required to enter Cameroon (tourist, transit, business and student)
Required documents:
A visa application form (Downloadable on the Cameroon's embassy website of  your country of origin)
A valid address of where you will reside in Cameroon( we will provide this to you)
A passport with a minimum validity of 6 months
Two passports size
A copy of your flight ticket.
Complete application package and further  information can certainly be found on the official website of Cameroon embassy in your country of residence. ( For French resident, click here).
COLLECTING YOUR  APPLICATION PACKAGE FROM YOUR HOME
Besides helping you to compile the necessary documents for your trip (flight booking, assistance in filling in your visa application…) we can actually collect your application package from home and keep track of it until you receive your visa. That will avoid you an unnecessary trip to the Cameroon Embassy.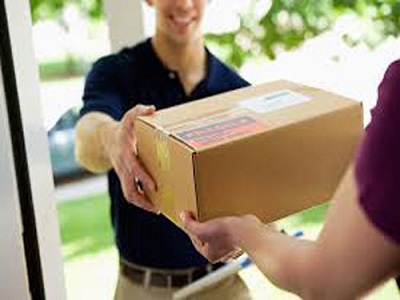 RETURNING YOUR APPLICATION PACKAGE
Once the visa is issued, we will likewise deliver it to your house in a secure and trackable means. The delivery deadline will greatly depend on the type of services requested. Notwithstanding, the process should not last more than 4 days.