By day or by night, we will take care of your safety on all our destinations and on the lodging facilities.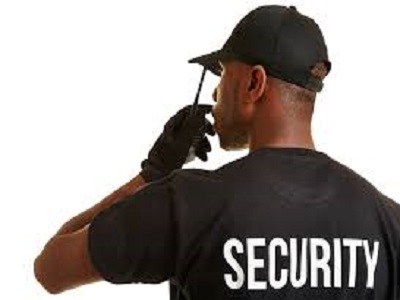 Linking you with the best health care centers and health care specialists.:
We advise on the best clinics and the best health care professionals in Cameroon;
We can register you with a local health care group if you so wish;
If you have a local branch of your insurance in Cameroon , we will help you establish a link with them.
Your moving about will be made simple, secured and well planned:

Our 14 seater air conditioned and insured  bus is at your disposal for your various shuttles;
If you need specific type of vehicles, we will advise on the best rental places;
Our tour guides will shadow you wherever needed.