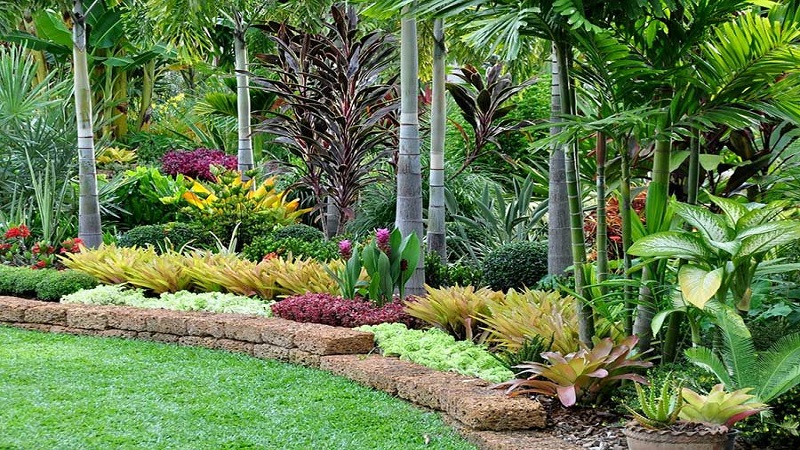 01
Botanical garden
Limbe botanical garden is the first botanical garden  in Cameroon. It was established in 1892 while Victoria(present Limbe) was still under the German colonization. It is sandwiched in between the sea and Mount Cameroon.
02
Civilization museum
Dschang Civilization Museum was  built in 2011 in Menoua, a sub region in the Western province of Cameroon. It is built beside a
03
Reunification statute
Found in Yaoundé, the capital city of Cameroon, it was built in the 70's to celebrated the reunification of  west and east Cameroon.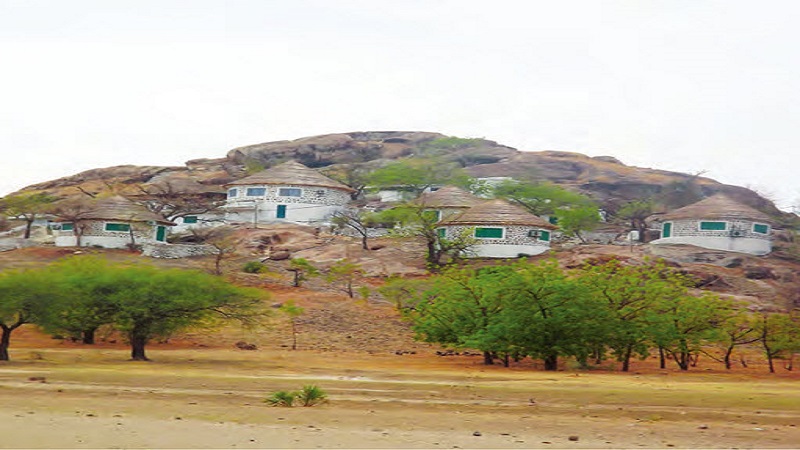 04
Tourism in the northern Cameroun
The northern part of Cameroon is a very picturesque landscape with huge parks life the Waza Park and the black buffalo camp.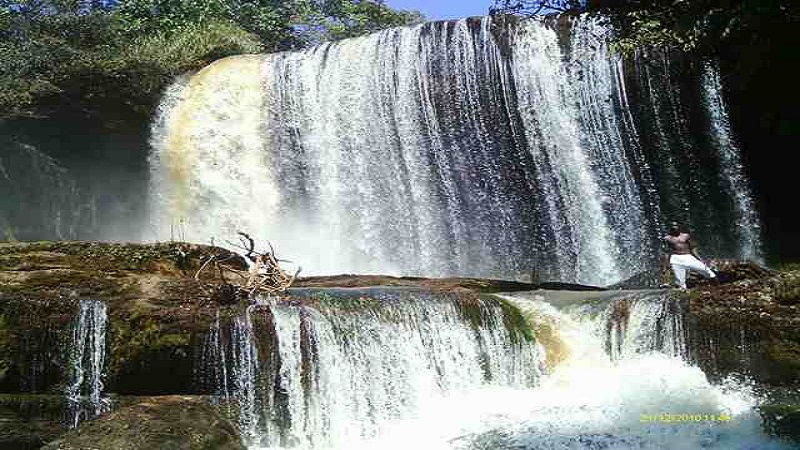 05
Water fall
The Ekom water fall is situated in the  Moungo Subdivision in Cameroon on the Kam river near the city of Melong.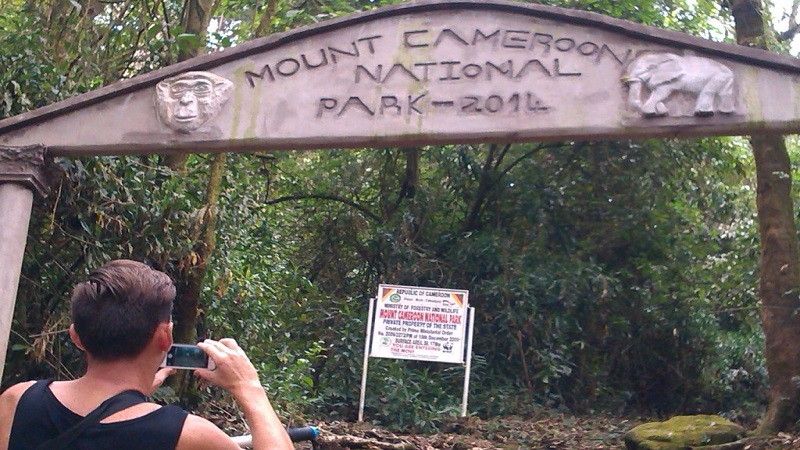 06
Visiting Mount Cameroon
Mount Cameroon, also called "chariot of God" is an active 4070 meters volcano in the south-west region of Cameroon
Some touristic sites in Cameroon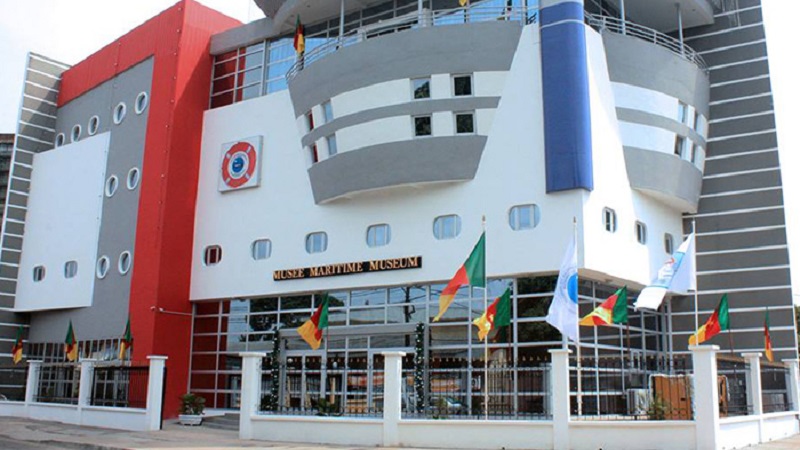 Sea museum
The first Sea museum was built in 1986 and was  located where we find Kenyan Airways today. Its mission was to exhibit  all artefacts able to retell the sea history of Cameroon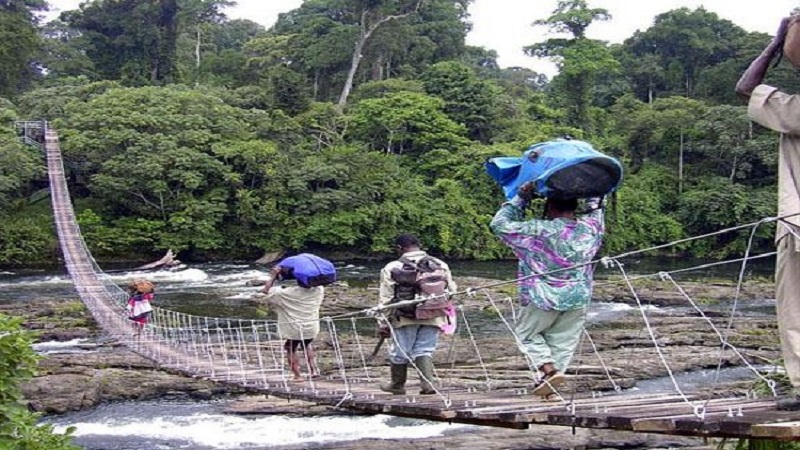 Korup National Park.
This park is very unique. It covers 1260 square km and is believe to be one of the most beautiful and oldest tropical forest in the world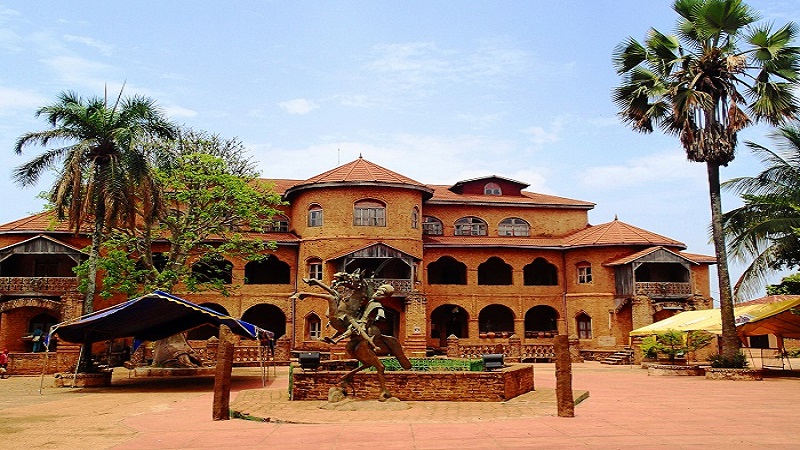 Royal Palace
The Bamoun palace is a historic building  located in the city of Foumban. Countless Sultans used this over centuries.
Getting ready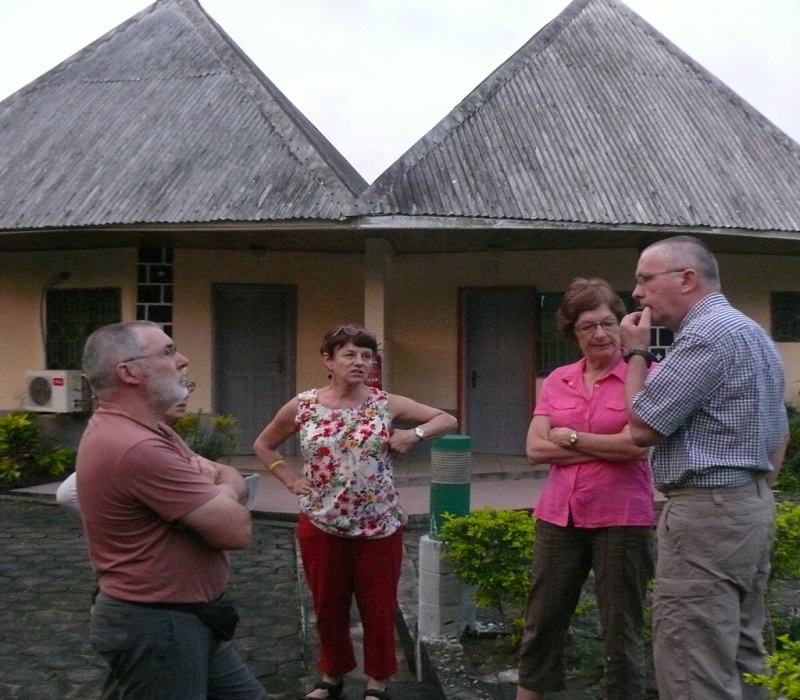 Field trip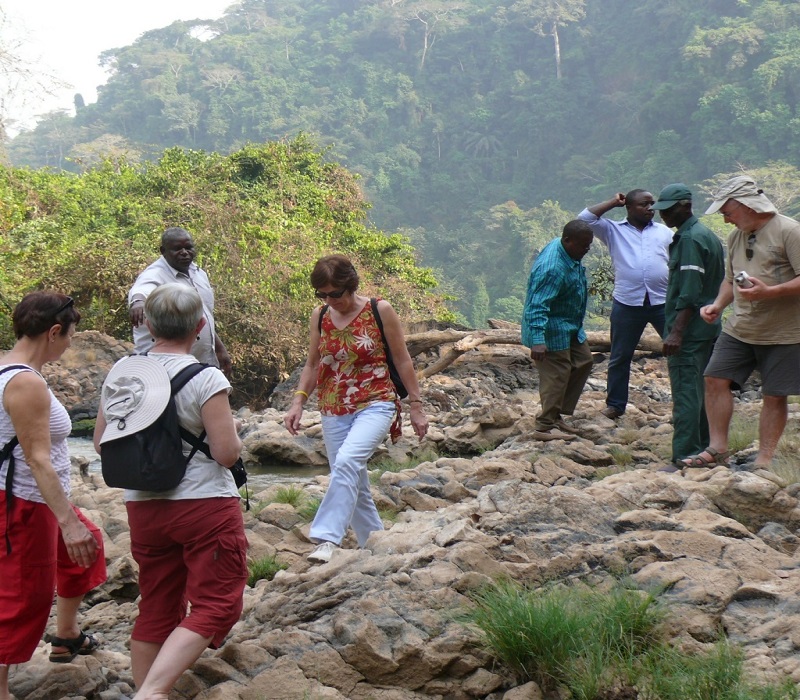 Tasting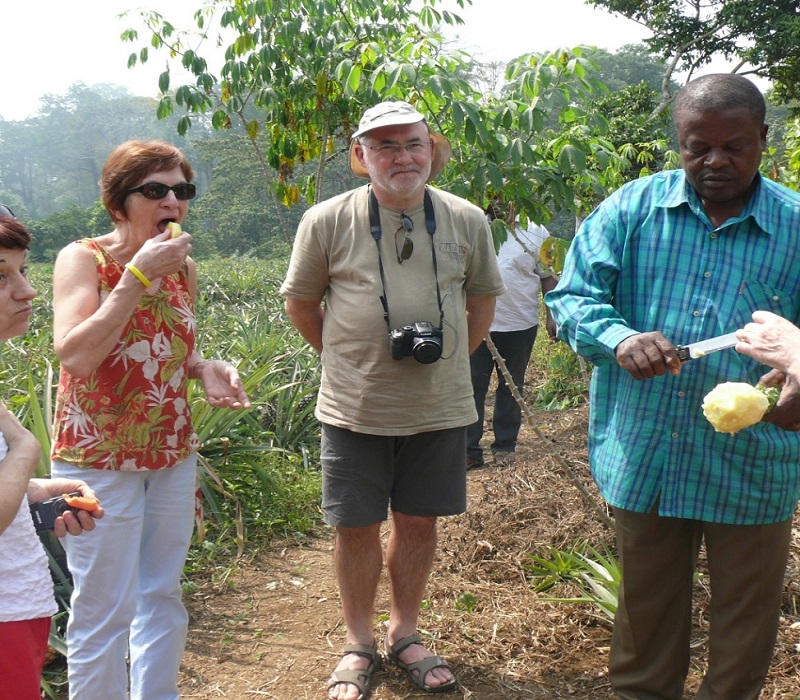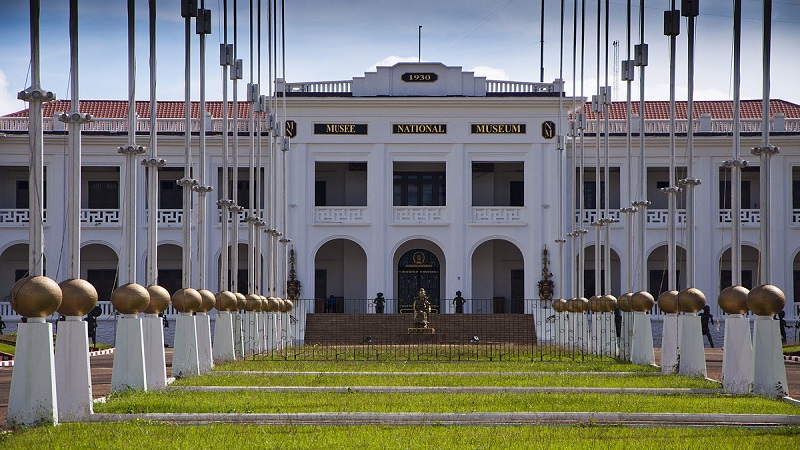 National museum.
Built on a 5000 square km, the national  museum has over thirty equipped rooms. It is the symbol of the rebirth of Cameroon culture.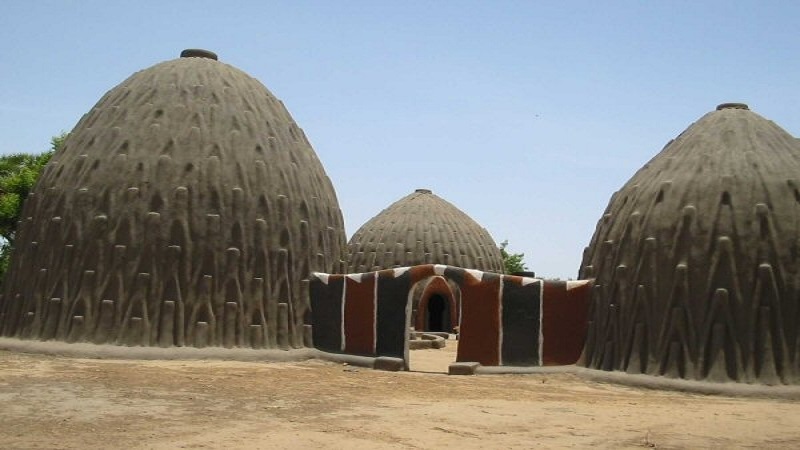 Northern Cameroon Huts
Most of them are circular or rectangular shape huts built with compressed ground or bricks and covered with thatch conic roofs.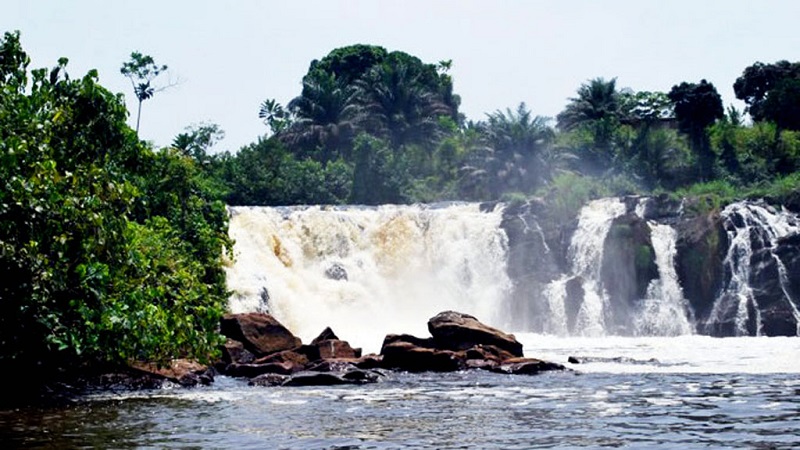 Nachtigal Falls
Nachtigal is a countryside of Cameroon found in the center region. Specifically in the Mbam-et-Kim subdivision and in the Ntui community.
Elated by their customer care, the dishes served at the restaurant and most importantly, the comfort of the hotel with its very spacious rooms, I can say it was an unbelievable trip.

Fabien
My visit in Cameroon was a total success. Vidali experts assigned us a tour guide who helped us visit the best touristic sites in Cameroon.

Mark