INTERNATIONAL  FLIGHTS :
LITTORAL REGION: DOUALA
CENTER REGION: YAOUNDÉ-NSIMALEN
FAR NORD REGION: MAROUA
DOMESTIC FLIGHTS :
WESTERN REGION: BAFOUSSAM
NORD-OUEST REGION: BAMENDA
NORTH REGION: GAROUA
ADAMAOUA REGION: NGAOUNDERE
CENTER REGION: YAOUNDE
EASTERN REGION: BERTOUA
CUSTOMER CARE AT THE AIRPORT
You will be contacted at arrival.
You will receive the necessary help in completing identification process.
You will be driven to your hotel.
You will be given the opportunity to get a preloaded telephone sim card with the communication options that best suit your need and your financial capability. Keeping in touch with your family and your love ones is essential.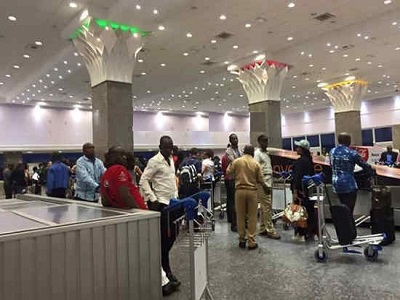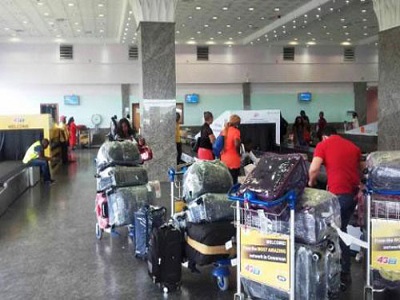 WE WILL TAKE CARE OF YOUR LUGGAGE
You will receive our help in collecting your luggage.
You will not go through the discomfort experienced by passengers at the Airport Custom Office as they search through your luggage.
You will receive our help in locating and retrieving your luggage in case of lost.