Hot meal 24/7
Vidali "tour operator" will guaranty you the best homemade  cuisine 3 time a day.
Cameroon cuisine
During your stay, our chefs are willing to train you in how to make African dishes. We also offer an on demand dishes depending on the city you are visiting.
Delicious deserts
Depending on the season, you will have an abundance of out of farm ineapple, watermelon, mangoes, oranges, bananas, tangerine… also available are apple, grapes, peach and various cakes.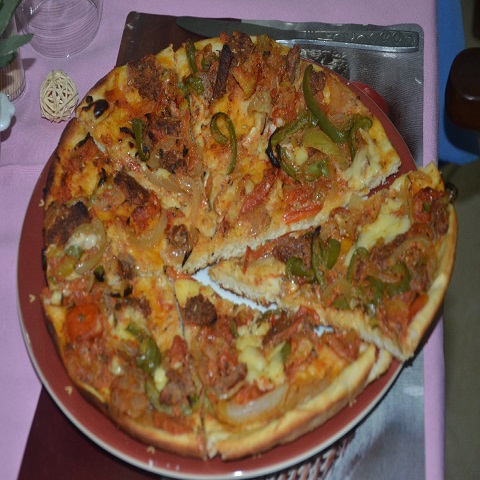 Pizza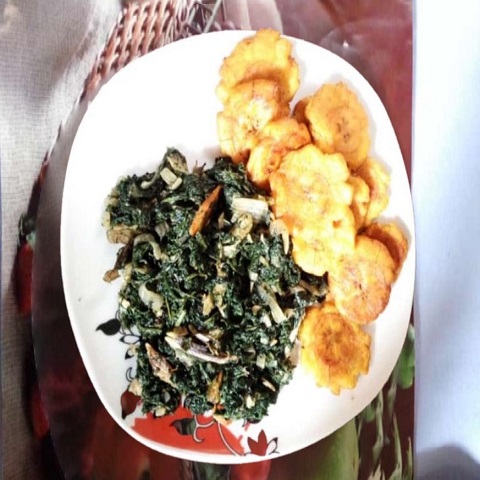 veggies

pineapple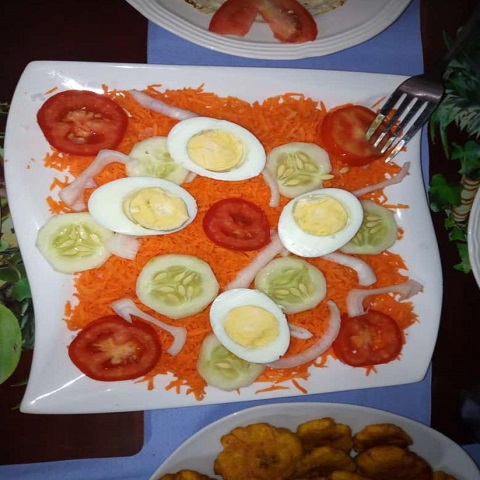 Salad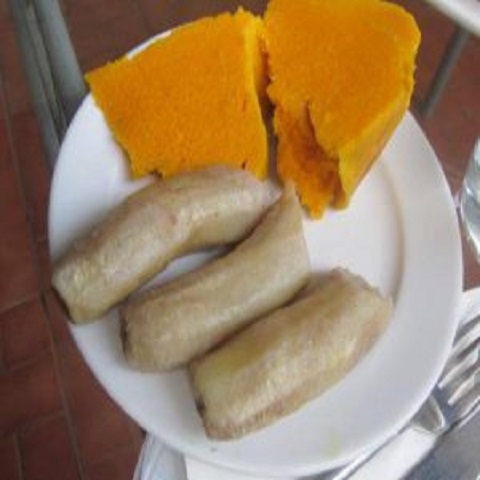 Kôki_en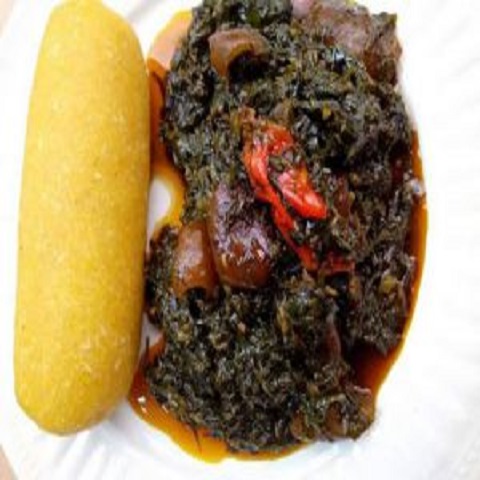 Erû_en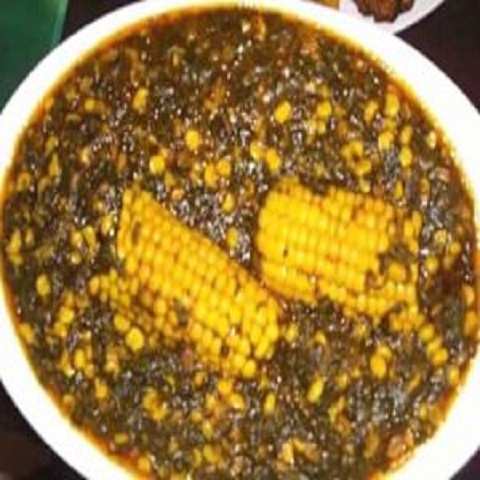 Sangâ_en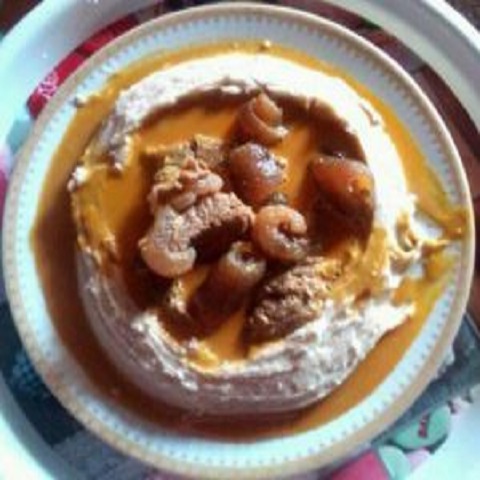 Taro à la sauce jaune_en

Pizza

veggies

pineapple

Salad

Kôki_en

Erû_en

Sangâ_en

Taro à la sauce jaune_en

(+237) 690 04 73 72
info@vidali-sarl.com
Akwa Douala, Cameroun